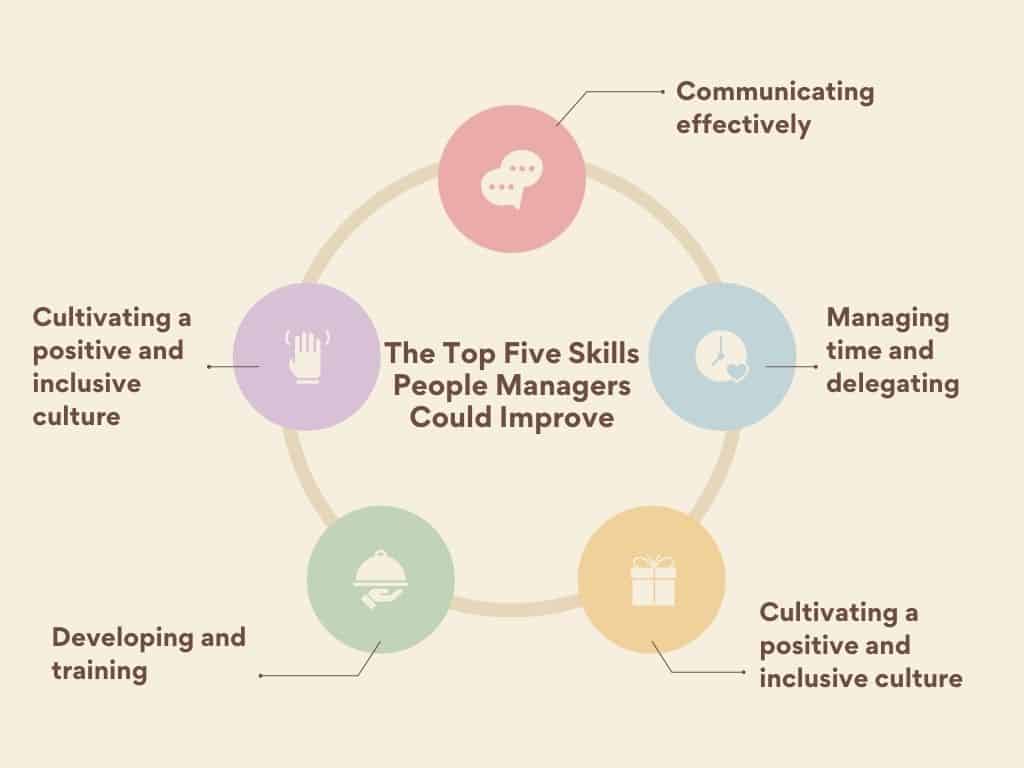 Help Me Fix My Boss
Should you coach your boss into more productive behavior? No one gets better at their job without productive feedback. Coaching up requires a delicate touch. Improve your skills in managing up and down the organization with these strategies and insights to coaching your boss.
About Bad Bosses
How to deal with bosses who abuse their power. Some managers berate and bully their employees from the boardroom to the office breakroom. Unfortunately, everyone will work for a bad boss or two during their career. These strategies and insights will help you rise above your bad boss.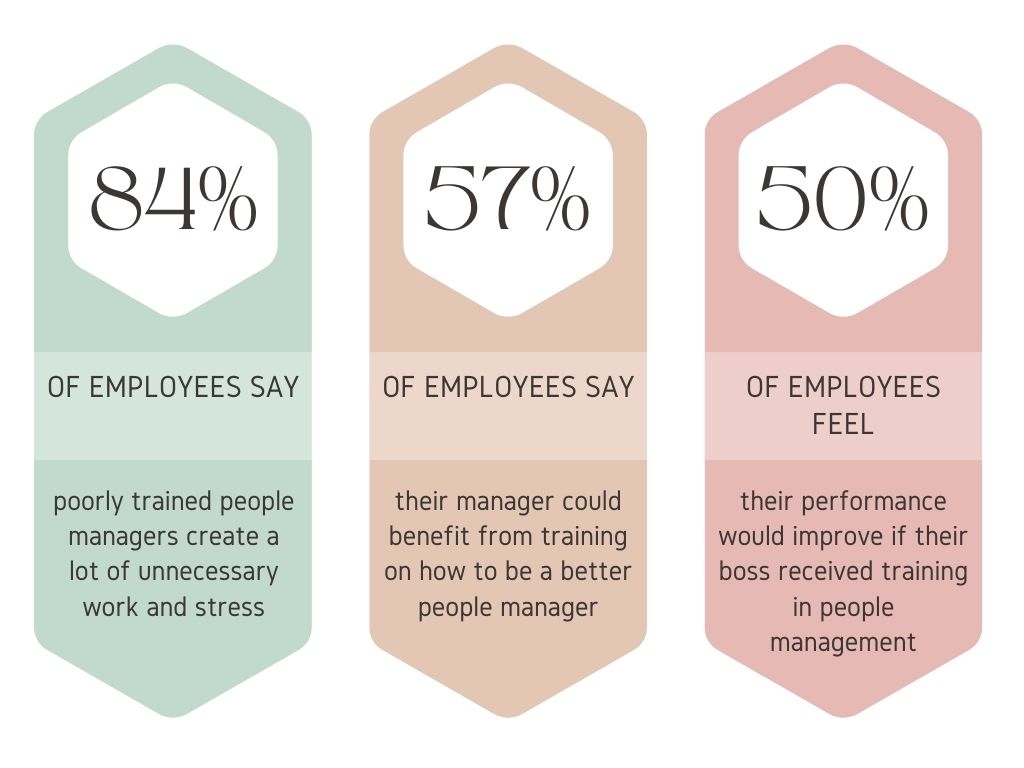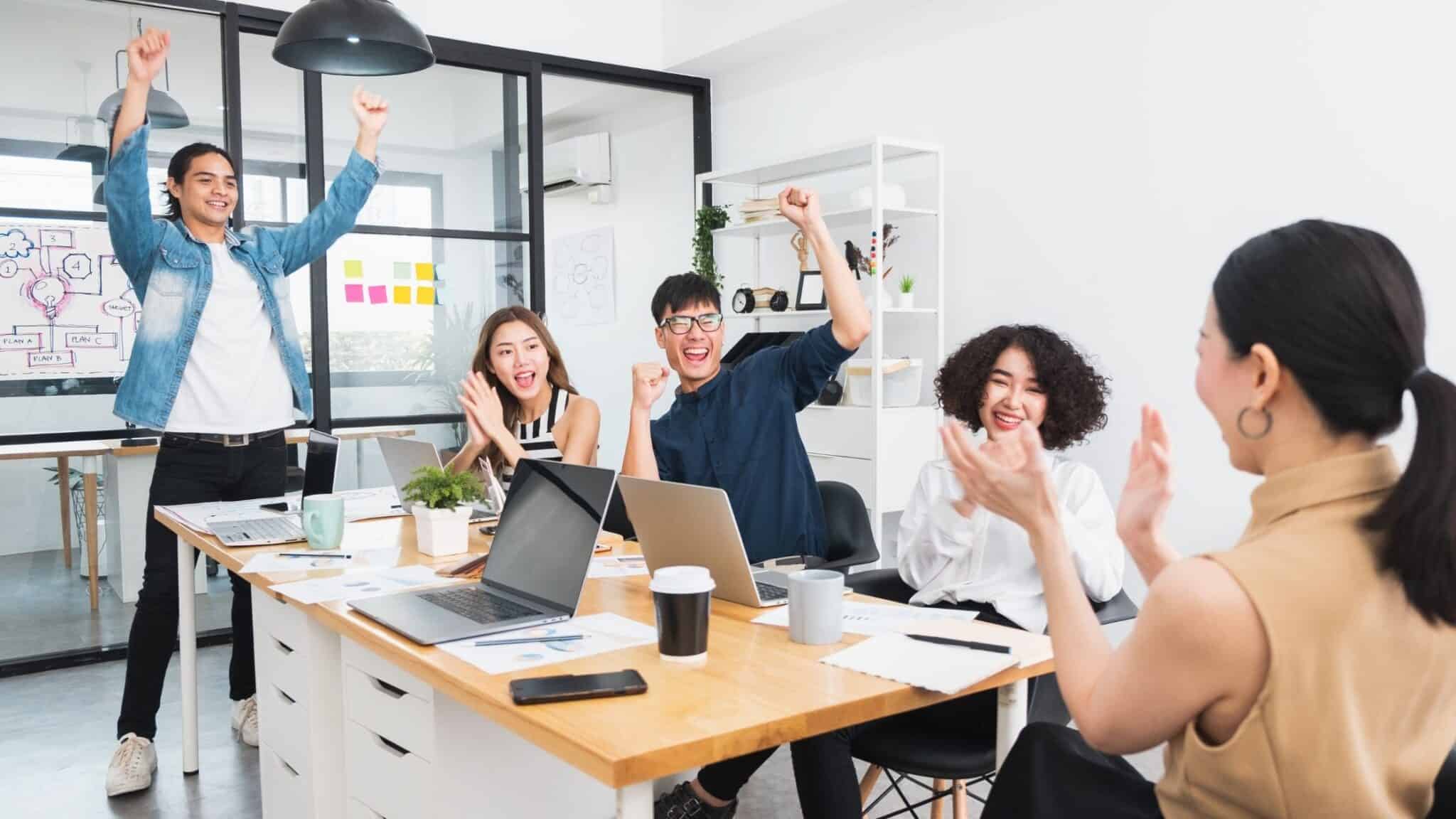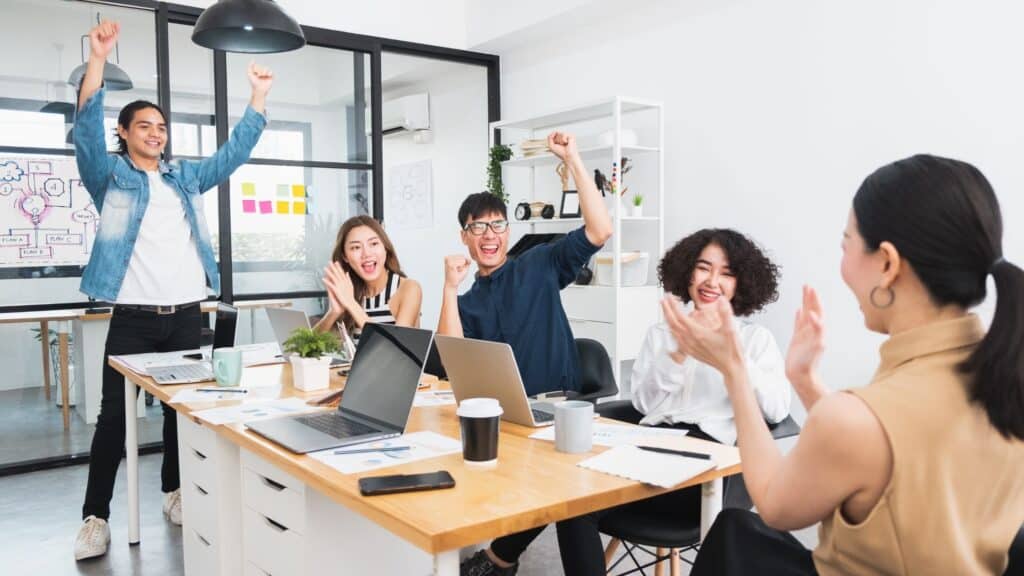 Stay Informed | Grow Your Career
Join thousands of other career-minded people who receive early access to my career-changing articles.