Emotionally Commit to Your Career Success
I'm on a mission to change the world by developing people professionally. Each day presents new and exciting opportunities to gain knowledge to advance your career. My actionable insights on career success will help you get started.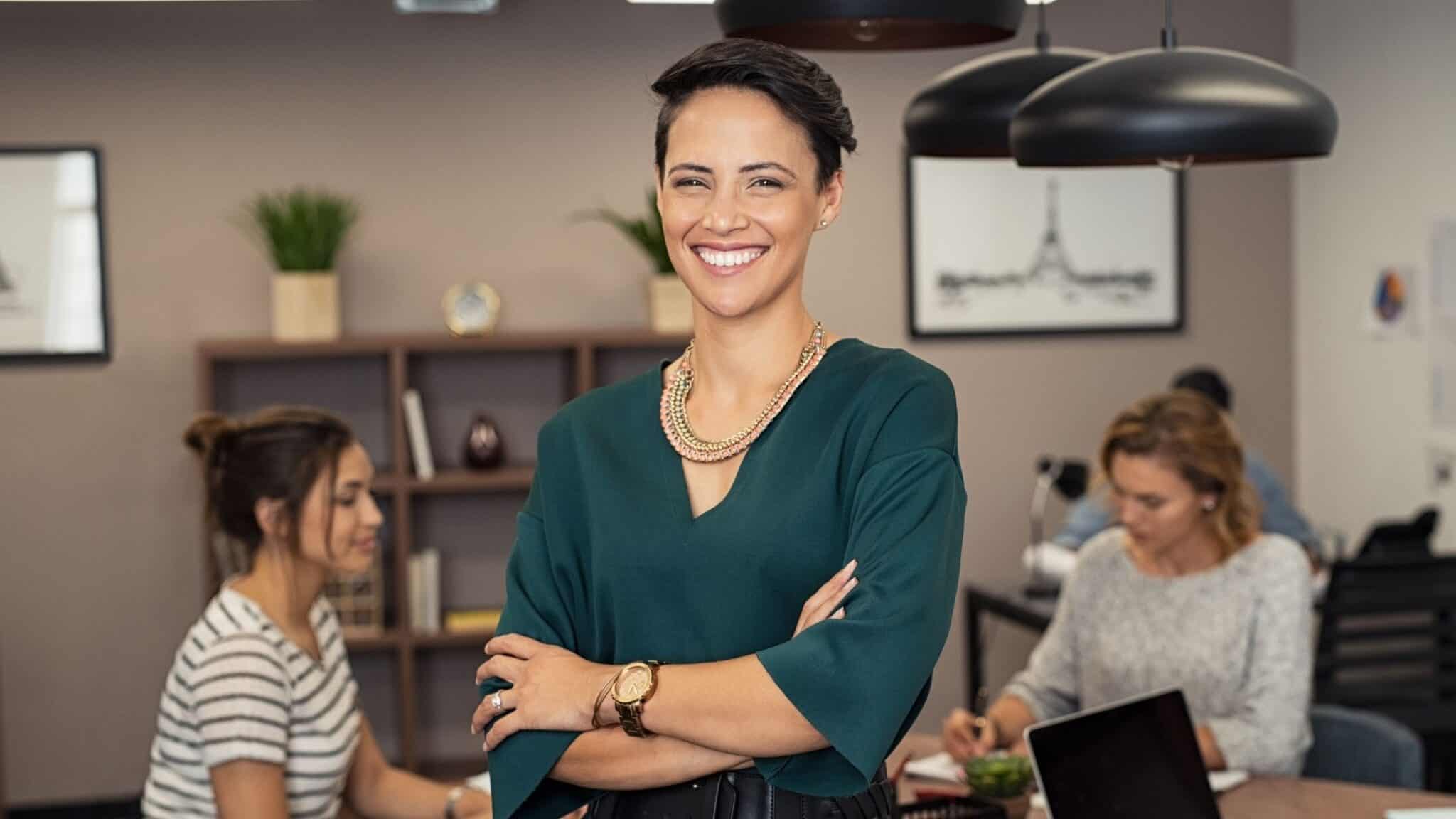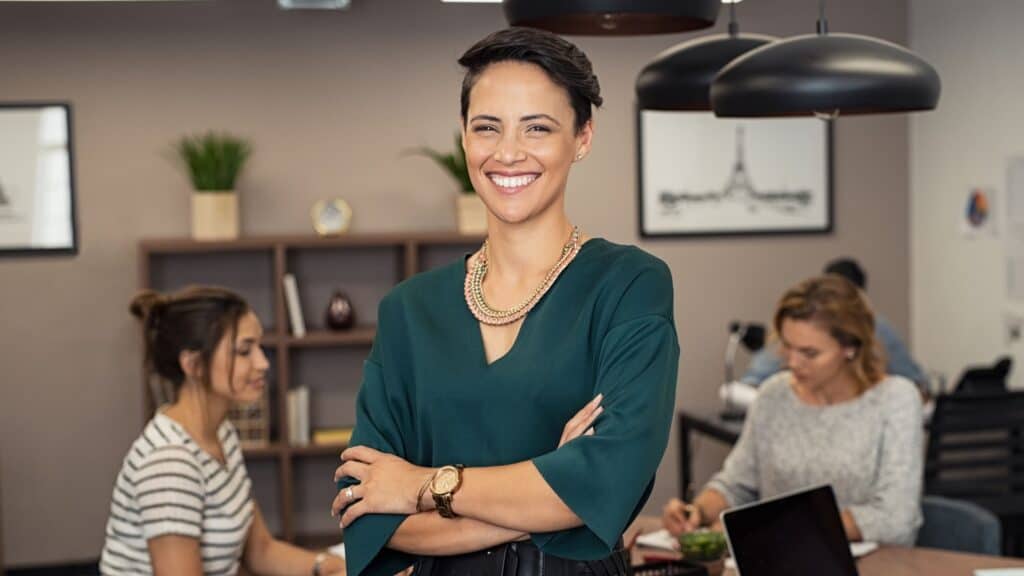 Early Stage
Career advice and job search guidance to will help you launch and build your career. My outcome-driven tips help you make an impact.
Mid-Late Stage
Whether you want to keep your career moving forward or take it in a new direction, you will find actionable articles that help level up your day-to-day performance.
Gain a competitive advantage with my wisdom and insights. Advance your career with actionable tips on topics that present the biggest challenges in today's workplace. Get unstuck and progress forward.
Career Knowledge Paths
---
---
"The recipe for a successful career is continuous learning and growth."

Jason Cortel
Recommendations to Help Improve Your Career
Audiobooks are an invaluable resource for people to grow their skills, gain wisdom, and get new ideas. Try Audible for free for 30 days. Thousands of Audible originals, audiobooks, and podcasts are included.